You may ask what sacrifices will you have to offer to get your business running, as in the current era having a good product isn't the only key required to having a successful business. However, the secret lies in this software company situated in Peshawar, Pakistan.
Orbitors IT Solutions is a software company started by a team of developers in Peshawar. With a goal and expertise of turning people's dreams into reality. Offering unique ways to set yourself aside from your competitors, helps you with web development and branding. Ensuring growth, you will be surprised to see.
Safwan, a technology enthusiast from a young age, has always been drawn to coding and website development. Over the course of his career, he has brought numerous products and tools to fruition and has accrued more than three years of experience managing various projects. Safwan's love of teaching is evident in his mission to equip the younger generation with self-sufficiency.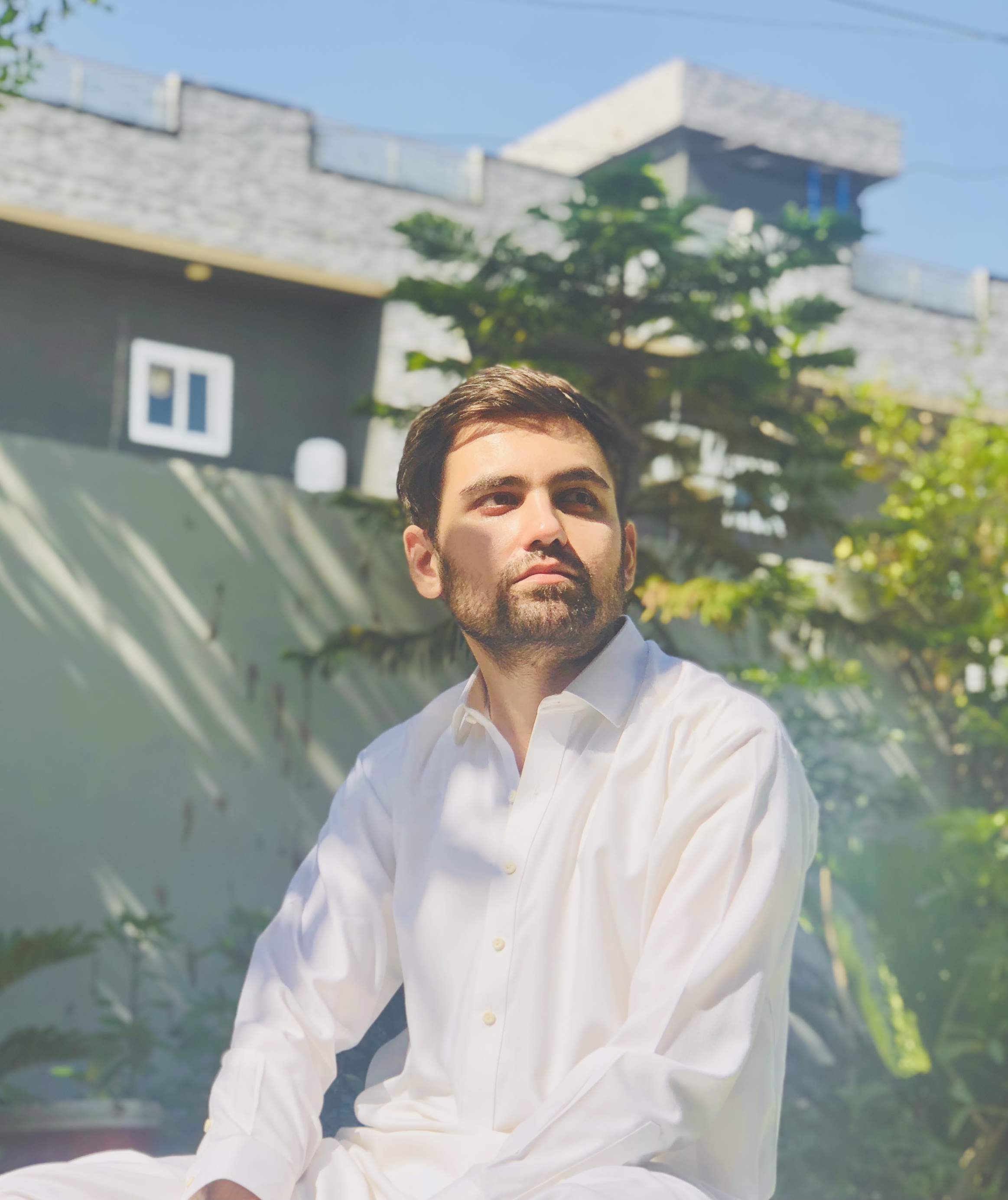 Badr Afridi is a full-stack web developer. He started writing code and creating websites for fun but later realised that this is something he's made for.
After working for 4 years as a developer, he started managing multiple projects and training new developers.
A good team will be the backbone of your business. Due to the effectiveness of Orbitors, the company bloomed and received worldwide clients. Giving us the responsibility to step up our game to further illuminate the path for an avid business person. Having clients in almost every country of the world has helped us develop into an aspiring company.
Since day one, Orbitors has worked on expanding not only businesses but also their expertise in product designing and exposure. Our aim for each of our customers is to provide them with a professional team that focuses on boosting their business, whether it be related to web design or digital marketing.
Our area of expertise mainly comprises of Web development, Search Engine Optimization, Graphic Designing, Photography, and Digital marketing. And the most important, branding.
The way of work defines the magnitude of workflow. The face of work is changing daily, due to increased understanding between the employer and the employees.
To ensure all of your needs are met, our line of work is module-based which lets each team member work in the part they excel at. All together, giving you admirable service. Give it a try, you'll be amazed to see.